Hammamet, Tunisia Oct/Nov 2001
This is a selection of photos from our holiday to Tunisia in October/November 2001. This was a fanatastic holiday made even more special by the excellent hotel staff.
Just click on the thumbnails to view the full size image then click on your browser's "back" button to return to this web page.
The beautiful beach.
---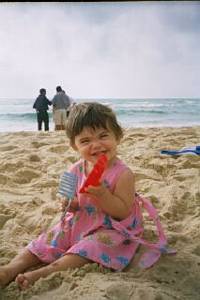 Isobel.
---
Felicity.
---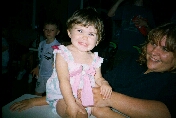 Isobel & Sara.
---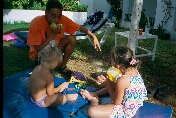 Jammin' !
Samir, Felicity & Ellen.
---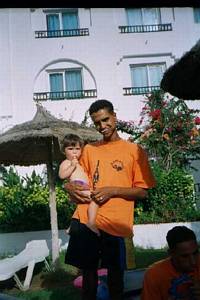 Isobel & James
---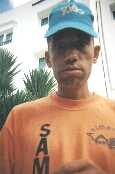 Samir (or is it Thierry Henry?!)
---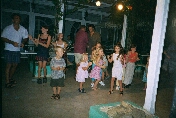 Doing the "hotel dance".
"Zama, Zama"
---
The Medina in Hammamet town.
---

Isobel & "Bloody Charlie"!
---

Say "cheese"!
---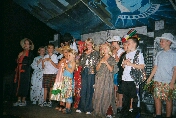 Ellen's in there somewhere....
---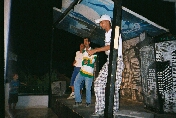 Samir, Charlie & James.
---
Rebecca, Sara, Amy & Tracy.
Rebecca now lives in Tunisia with James
from the previous photo.
---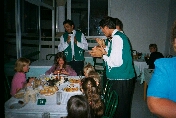 Happy Birthday to you...........
Celebrating Ellen's 7th birthday.
---
Ellen & Samir.
---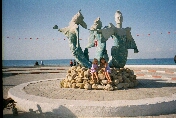 The harbour in Hammamet town.
---
Last Updated: February 10, 2008
---
SHORTCUTS