Litty's 4th Birthday
On September 2 2002 Felicity had her 4th birthday. A day before her actual birthday she had a party at the church hall in Chinnor. Below you can find some pictures from the party & from the day of her actual birthday.
As always, click on the thumbnail to see the full size image.
---
Party Pics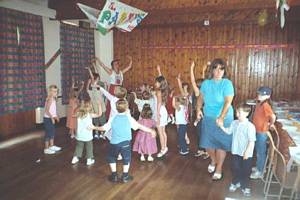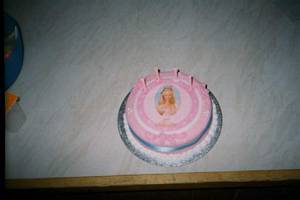 ---
Pics From Felicity's Actual Birthday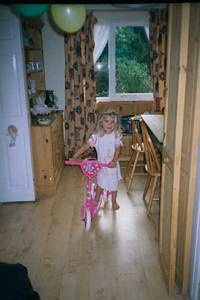 ---
SHORTCUTS