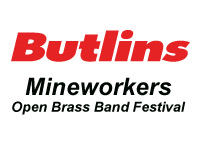 Butlins Skegness January 2006
In January 2006 the Chinnor Silver Band took part in the Mineworkers Open Brass Band National festival at Butlins in Skegness. As Ellen is now a full member of the senior band she also took part in the competition. The band came 6th out of 12 in the third section which (I think) everybody thought was a reasonable result. Apart from the competition itself, everybody had a good time at Butlins even though it was January & it was freezing cold!!
Click on the pictures below to see larger sized images.
---
Around the chalets.
---
The kids enjoying the entertainment around the resort.
---
Getting ready for the competition.
---
The competition itself.
The quality of the pictures is terrible because I was too far away from the stage & I was not allowed to use a flash in case it disturbed the musicians. Each band played exactly the same music (four pieces from "A Royal Mile Suite" by Alan Fernie) and the adjudicators were tucked away in a booth at the back of the hall so that they didn't know which band was playing at any time. Chinnor were drawn to play 11th which was 2nd from last.
---
Waiting for the results in the "Reds" nightclub.
Chinnor were awarded 80 points which put them in 6th place. Another 6 points & they would have won!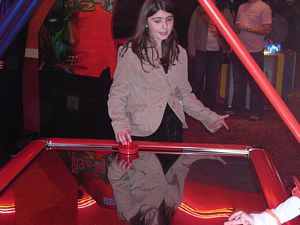 ---
On the beach.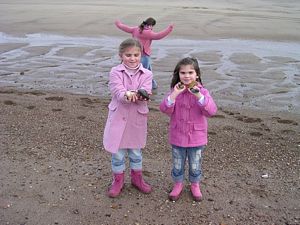 ---
At the funfair
---
The last evening was spent at the "Reds" nightclub.
SHORTCUTS